Home
2015 Run for Retrievers will be held on June 6, 2015 at Andy Brown Park East in Coppell.
For general race information visit the Run for Retrievers information page and the Run for Retrievers Facebook page
Resistration information is found here.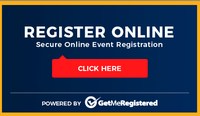 Sponsor Information
Click here to visit our sponsorship page to find out how you can become a sponsor. We'd love to have your support!